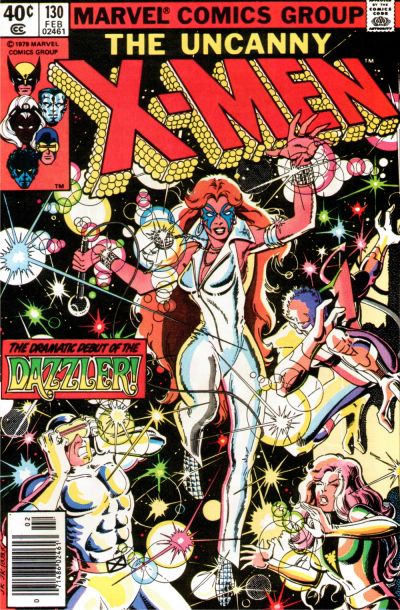 Boogie back to the week of November 17, 1979 as Ted discusses the dynamic debut of the disco Dazzler from Uncanny X-Men #130 by Chris Claremont, John Byrne, Terry Austin and more!  Plus three other comics on sale that week:
Adventure Comics

#468 - Starman by Paul Levitz & Steve Ditko and Plastic Man by Len Wein & Joe Staton!

The Brave and the Bold

#159 - Batman & Ra's Al Ghul by Denny O'Neil, Jim Aparo & more!

Legion of Super-Heroes #260 - by Gerry Conway, Joe Staton & more!